Eating Seasonally in Winter
3rd Jun 2022
We can all agree that the best part of winter is the food. We get to stuff our bellies with rich and wholesome foods. Comfort food is on everyone's minds and plates. And it seems as though Mother Nature agrees with this as she gives us some incredible winter produce.
Not only that but winter produce is also packed with all the essential vitamins and nutrients that we need to stay healthy and fight off nasty viruses. Click here to see a list of the best in fresh winter produce and learn about its benefits. OR, jump straight to the list below.
Let's jump into some tasty winter-favourite recipes.
Can you say even say you survived winter without a potjie? Packed with winter veggies like mushrooms, carrots, and potatoes, you can't go wrong with this household classic!
FAST FACT: Did you know carrots have calcium? Essential for healthy bones.
Mushroom Sauces
Pasta. What a winter dish. It makes your tummy smile. Try our mushroom and thyme sauce.  Absolutely delectable with pasta. In fact, it can be ladled over chicken and steak too. And speaking of steak here is a classic mushroom sauce recipe for you to try. These sauces are also great on burgers.
FAST FACT: Mushrooms are a great source of protein and they mitigate the risk of heart diseases.
A great spin on the chickpea classic. Sweet potatoes add rich in antioxidants, are high in fibre, and are super filling. Sweet potato falafels can be served in a pita, on a wrap or on their own. They are also great for little lunchboxes as they are finger foods and nutrient-rich.
FAST FACT: Sweet potatoes are great at promoting gut health and healthy vision!
Avocado Pears
Who says winter nights need to be dull and drab? Grab a few friends and have a Trendy Tapas night! Tapas are quick and delicious and all these recipes contain avo. This winter fruit is so good for our immune function. And since you are having a tapas night, you need a margarita. Try this fun mix of avo and chilli, in an avocado chilli margarita! 
FAST FACT: Avos are dynamite in small packages. They treat arthritis and prevent cancer. And they are a great first food for baby! What can't they do?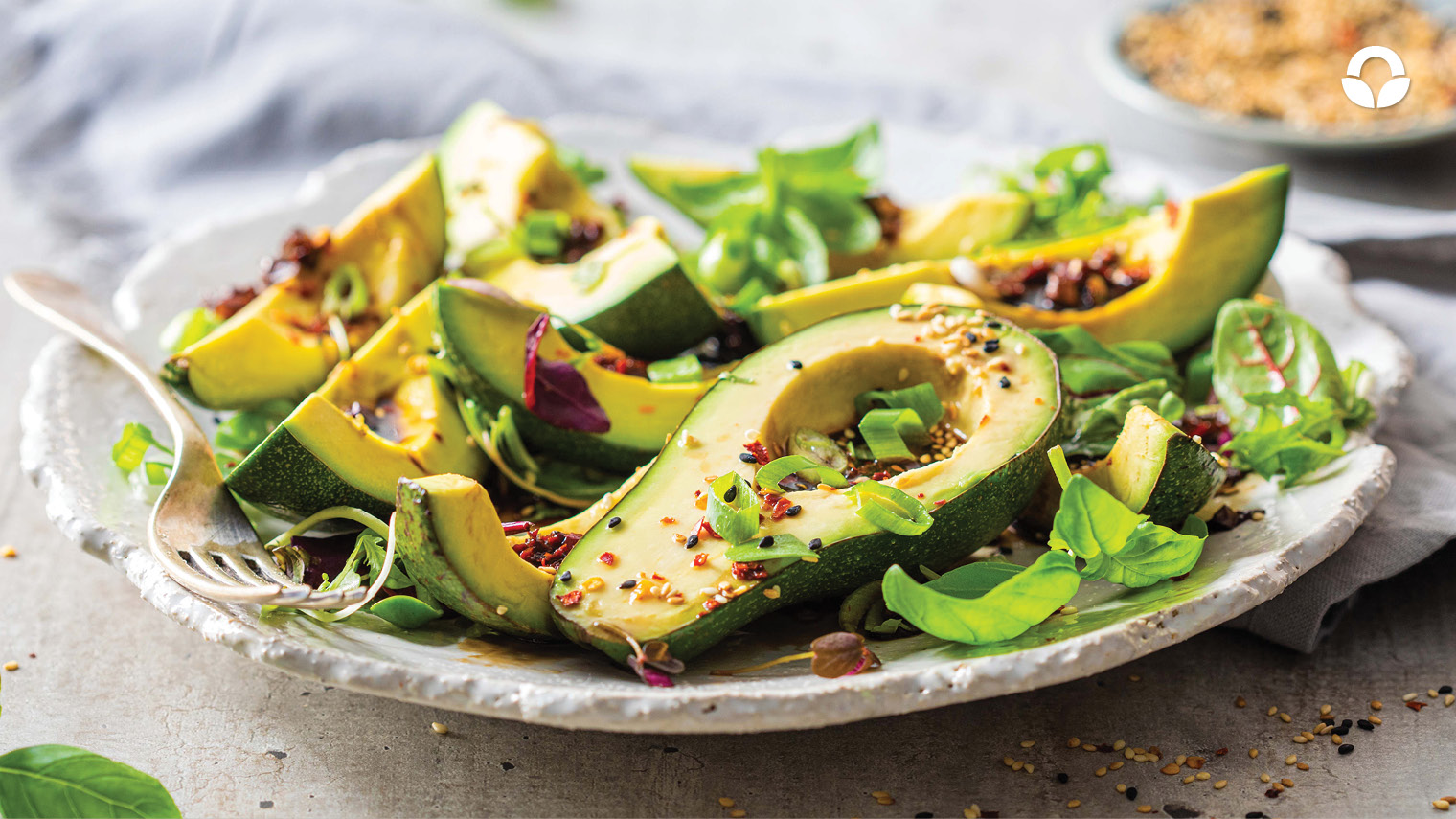 Orange Upside Down Cake
Do you know all the different varieties of citrus? Time for something sweet. What would a warm winter Sunday lunch be without a sweet pudding? This Citrus Upside Down cake includes sweet potato and poppy seeds, a fantastic cake to enjoy this Winter! It is tasty, easy to make, packed with vitamin C, and aesthetically pleasing!
On a healthier note, oranges are also a great way to sweeten up your salad dressings. Try this citrus chilli dressing, this lemon mustard dressing, or even try out this naartjie salad dressing.
FAST FACT: We all know oranges are great vitamin C sources, but research suggests that they are also great at preventing kidney stones.
Stay up to date with which fruit and veg are seasonal by subscribing to our Fresh News page. Save more with Food Lover's Market, check out our specials page, or subscribe to our weekly mailer..
WINTER VEGETABLES
Click below for recipe inspiration.
Broad Beans
Endive
Horseradish
Kohlrabi
Parsnips
Rhubarb
WINTER FRUIT